Suzanne Wallace Mears
JULY, 2008
On Friday, July 18th, 2008, Mears will be at the Basalt Gallery in Basalt, CO,
in a two-woman show with Elizabeth Sandia of Santa Fe, NM.
Mears will be exibiting her glass works with Sandia showing her paintings.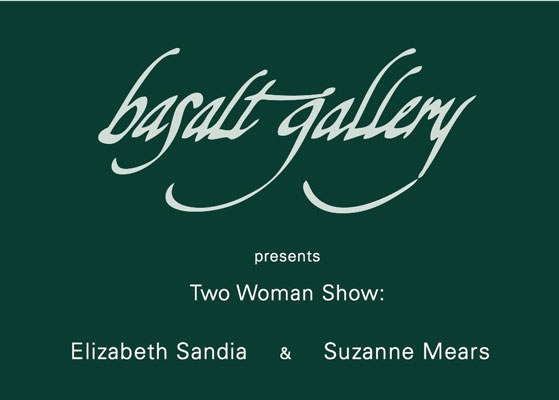 Click right here for a slide show of Suzanne's work on display at Basalt Gallery!
Suzanne Wallace Mears, 4317 Butler Place, Oklahoma City, OK 73118 ph: (405) 528-5508
Email Suzanne
Copyright © 1997-2015 Suzanne Wallace Mears. All rights reserved.